Diverse Areas Of Practice
Baptiste & Co. is a full-service law firm with a multi-faceted practice, providing accurate legal advice and services to individuals as well as public and private corporations. We also serve credit unions, banks, insurance companies and shipping companies, as well as foreign governments and state corporations in St. Vincent.
Client-Focused Approach
Our clients choose us because we offer not only legal services but also a secure and on-going partnership in addressing their significant legal needs or issues. From real estate to civil litigations to business issues to family disputes, Baptiste & Co. is known to provide result-driven legal services.

A Team Of Talented Lawyers
At Baptiste & Co., our team of lawyers are exceptionally qualified and trained, and boast years of hands-on legal experience. Our team can provide strong representation, protect your legal rights, handle your important matters, and resolve your legal issues fairly. We are here to help you with all your legal challenges, be they personal or professional!
About the Firm
Baptiste & Co. was established by Rene M. Baptiste C.M.G LL.B (Hons);L.E.C. ACIArb as a solo law practice. She was joined by Michaela Ambrose who holds the LLB (Hons) Degree from Wolverhampton University, a Post Graduate Diploma in Law and is a member of Lincoln's Inn.
Firm is supported by lawyers on staff with Bar admissions in the following jurisdictions:
Antigua, British Virgin Islands, Grenada, St. Kitts & Nevis, St. Vincent & The Grenadines, Barbados, St. Lucia.
On our Firm's roster is Ms. Michaela Ambrose, Mikhail Charles, Dr. Jason Haynes.
This Firm's work focus is complex and often involves cross-border representation both in respect of litigation strategies but also a quite significant element of transactional work reflecting the Head of Chambers' deep and unparallelled experience with HNI's, companies, trusts, family offices etc.
Specific to Saint Vincent and the Grenadines ("SVG"), the judicial system involves cross-border work to an increasing extent.
Baptiste & Co. take on engagements domestic to SVG where we can add significant value and in respect of which we are ideally positioned to guide demanding consumers of legal services (litigation and transactional) through that process.
Courtroom advocacy at both trial and appellate level involves skills that not only take many years to acquire but also require frequent use in order to stay effective.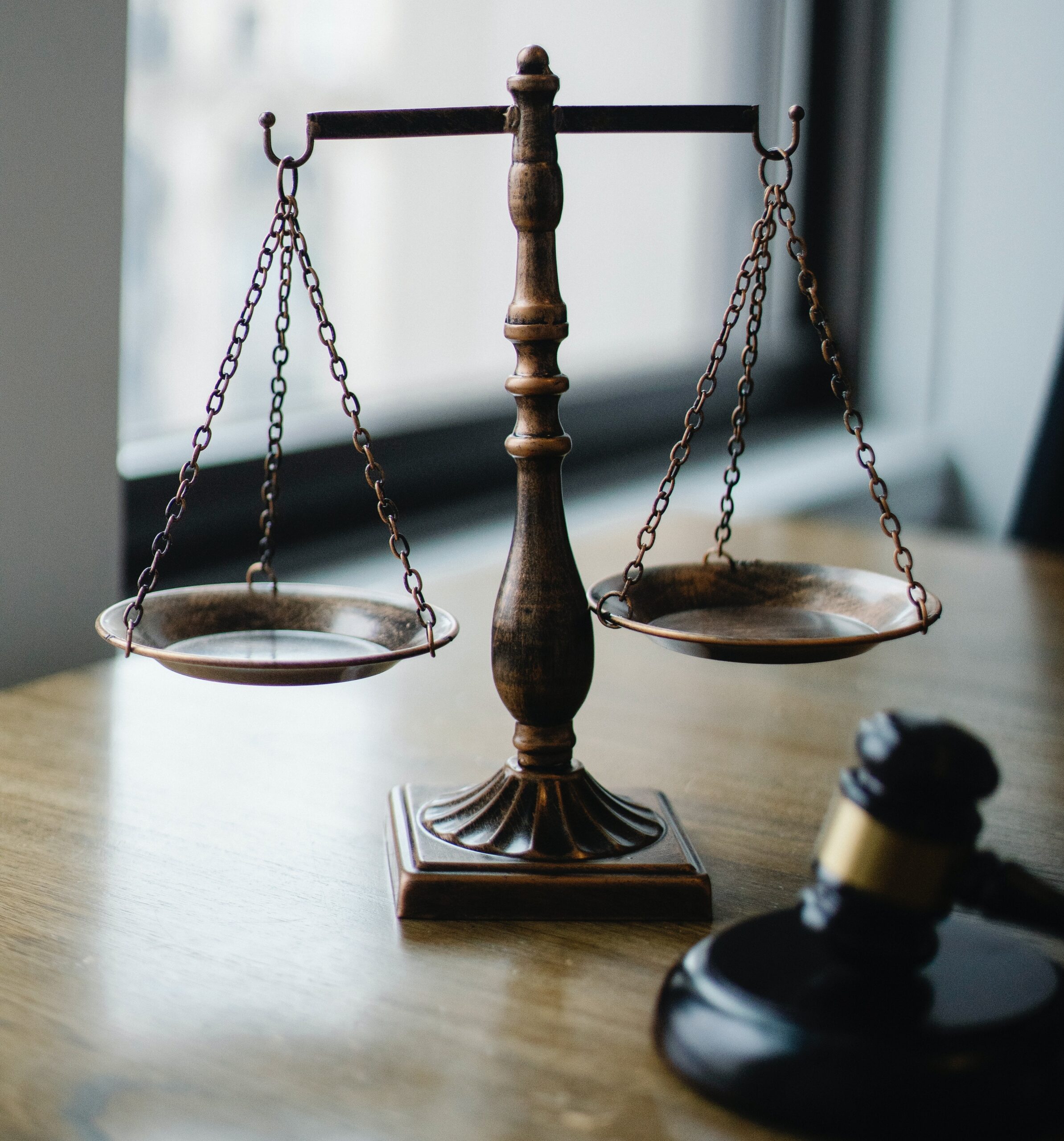 Meet Our Team
Get acquainted with our professional lawyers!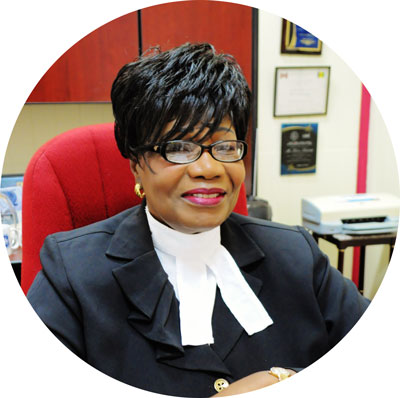 Rene M. Baptiste
The reason is the life of the law, nay the common law is nothing else but reason." – Sir Edward Cok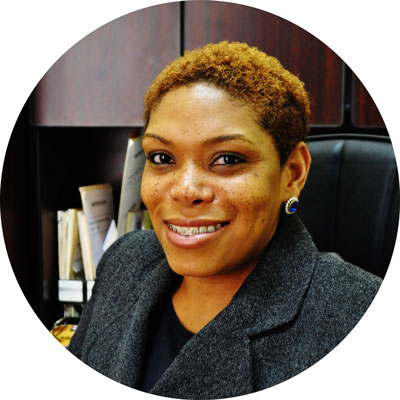 Michaela Ambrose
Law is order, and good law is order."– Aristotle, Politics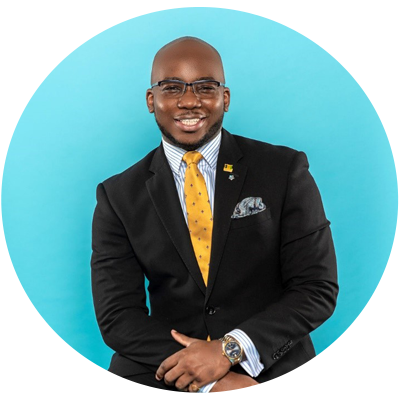 Mikhail A.X. Charles
Lawyers are in the business of advocacy, not judgment." – Allan C. Hutchinson, Is Killing People Right?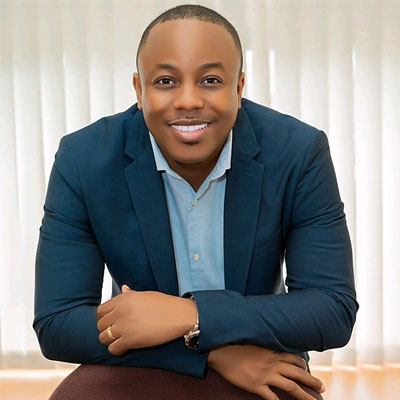 Dr Jason K. Haynes
"Success through faith and discipline."